by Ryan Pool
RE/MAX Masters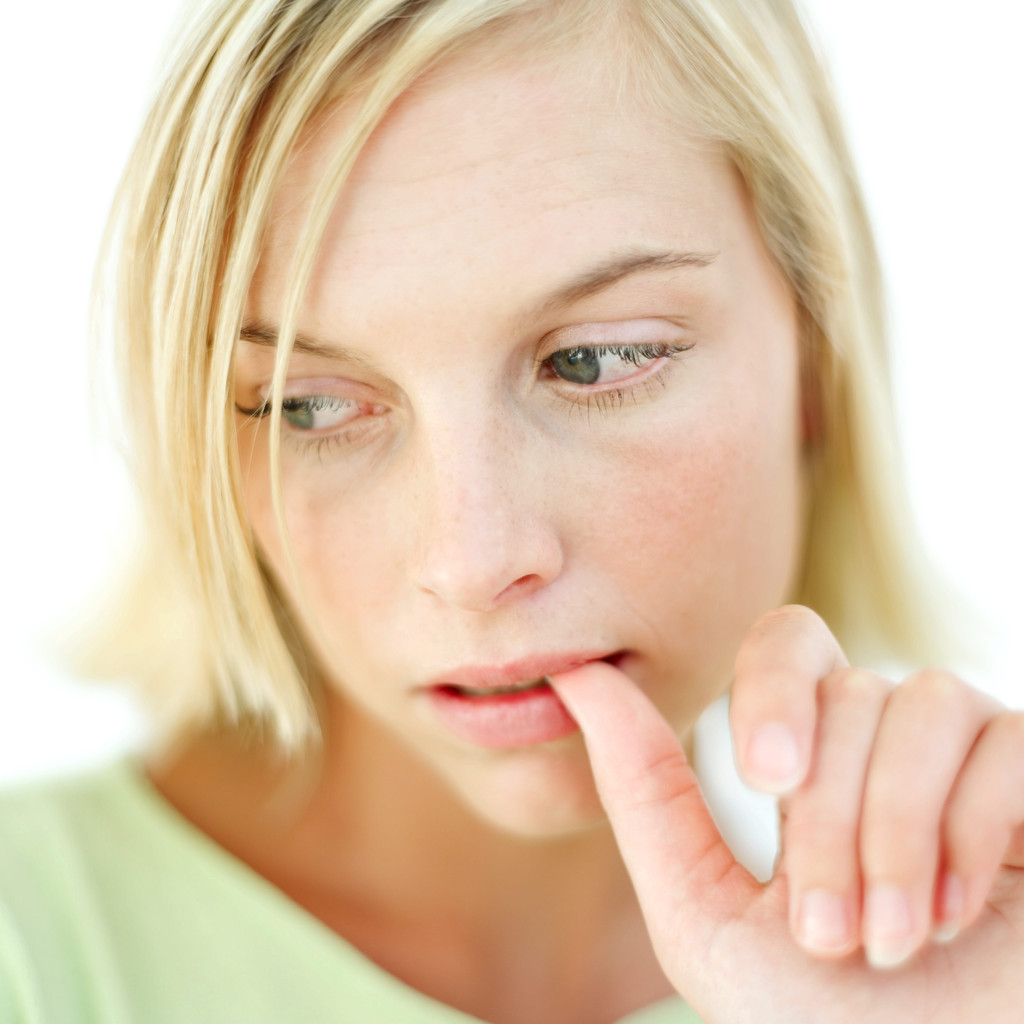 If you are faced with the scorching reality of foreclosure, you are in good company with many, many Americans who have fallen victim to circumstances beyond their control.
People fall behind in their mortgage payments for a wide variety of reasons including:
Unemployment

Illness

Death in the immediate family

Pay decreases

Unexpected emergency expenses

Heavy debt load
Because home values, including those of Utah homes, have decreased during a tumultuous economic national crisis many people feel trapped by what they believe to be an impossible financial situation.
Are You Facing Foreclosure?
If you have fallen behind on your monthly mortgage payments (or if you expect to in the near future) you're smart to get educated about your options. You do know you have options, don't you?
You could:

Borrow funds from a friend or family member to get caught up on your payments to buy you some time

Take a second job to supplement your primary income until you can catch up

Seek a loan modification to lower your interest and payments

Succumb to foreclosure

Relinquish your deed in lieu of foreclosure

Arrange for a short sale
Chances are if you could borrow the money to get caught up on your house payments or keep your head above water, you would have already done that. It's a good option, but be careful from whom you borrow and make sure you are not simply prolonging the agony of losing your home.
If you do have the option to earn a second income, this is a very realistic approach (depending on your life circumstances). This might buy you some time to work with your lender on a loan modification program.
The decision to succumb to foreclosure is not a decision you should take lightly. There are many short and long term effects to consider:
You will need to move immediately

Your credit will take a hard, hard hit (it could take up to 10 years to recover)

You can be held responsible for the difference between what you owe on your home and what the home brings during a foreclosure auction (this will dramatically prolong your recovery and could force you to file for bankruptcy

You might have difficulty renting or buying a home in the immediate future
Could a Short Sale Save You?
I find that very often a short sale is the best option for home buyers in financial trouble. I'll give you the short and sweet version of a short sale and expound on the subject in my next blog.
First of all, never try to arrange for a short sale on your own. Always (always, always) seek the assistance of a qualified professional. Don't even contact your lender to discuss this possibility without representation. You should never have to pay for representation. If you are asked to pay a fee—run away!
Short sales help banks save money. A licensed real estate professional will negotiate with your lender on your behalf. Lenders are often willing to accept far less money than is actually owed for a home just to spare the expense of sticky foreclosure process. Your home will be marketed at a drastically reduced price. Short sales often sell quickly because bargain hunters love a great deal. Everybody wins:

You are relieved of your burdensome debt

Your lender saves time and money by avoiding a foreclosure

Some home buyer gets a great deal
You will not be held responsible for the difference between what is owed and the sales price.
In some cases you can be taxed on the difference. Federal debt relief programs are in place to protect consumers so that most of the time you don't have to pay taxes on the difference. However, be sure to ask your real estate representative.
We Bring Utah Home Buyers and Home Sellers Together
At RE/MAX Masters, we pride ourselves on our ability to bridge the gap between those who need to sell their homes quickly and those who are in a position to buy. If you're looking for a bargain property in Herriman, a condominium in Salt Lake City, a townhouse in South Jordan or Riverton, or a rambler in West Jordan, search through our comprehensive real estate inventory. You will find more than 30,000 homes for sale with pictures and detailed information. Many sellers are highly motivated and now is most certainly the time to buy.